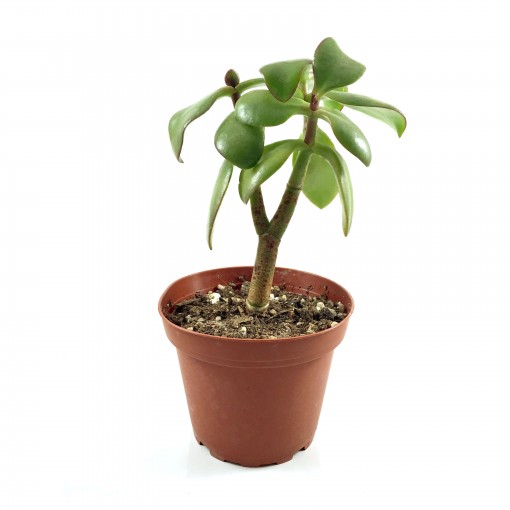 Jade Plant
The Crassula ovata, more commonly known as the Jade Plant or Money Plant, is a hardy little guy. Popular for being an easy care, low-maintenance succulent, the Jade Plant makes for an easy-going bonsai tree feel which displays nicely when paired with other plants in a miniature garden arrangement or as standalone plant.
Each order includes one plant, ready for transplant into your terrarium of choice!
Out of stock
Only logged in customers who have purchased this product may leave a review.